PanSIG is an annual conference held in May, and organized by many of the Special Interest Groups (SIGs) of the Japan Association for Language Teaching (JALT). The conference brings together leading scholars and practitioners in language education from Japan, Asia, and throughout the world. It is meant to be a smaller, more intimate conference than the annual international JALT conference (which is held each fall), and is a place where SIG members can network with each other.
---
Call for Papers: PanSIG 2018 Conference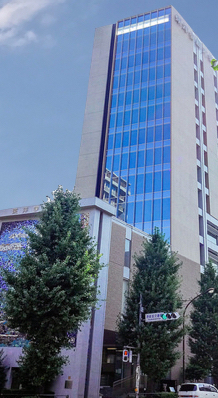 Dates: May 19-20, 2018.
Venue: Toyo Gakuen University (Hongo Campus), Building 4/5
Location: Near Tokyo Dome (access / map)
1-26-3, Hongo, Bunkyo-ku, Tokyo 113-0033, Japan
​Phone: (+81) 3-3811-1696
Call for papers: Proposals must be submitted by January 15, 2018. Notifications of final acceptance of proposals will be sent via email between mid-February and early March, 2018.
---
2016 PanSIG Journal Published
The 2016 PanSIG Journal has been published, containing 45 peer-reviewed papers that were originally presentations at the PanSIG 2016 conference at Meio University in Nago, Okinawa on May 20-23, 2016. You can download the 2016 PanSIG Journal here (PDF). You can access previous publications through the PanSIG publications page.
---
PanSIG 2017 Conference: It was a great weekend!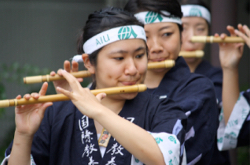 PanSIG 2017 was held May 19-21 at Akita International University (AIU) in Akita City, Akita Prefecture, Japan. AIU was a supporting institution (or cosponsor) of PanSIG 2017, and we are grateful for their support. Thank you to everyone who helped make this conference a success!
Theme: Expand your interests
Venue: Akita International University (AIU), Akita City, Akita Prefecture, Japan
Dates: May 19 - 21 (Friday to Sunday), 2017
Presenters: All presenters are invited to submit a paper based on their presentation for publication in the 2017 PanSIG Journal. The deadline is August 31, 2017. Please see the PanSIG Journal site for details.
Photos & Videos: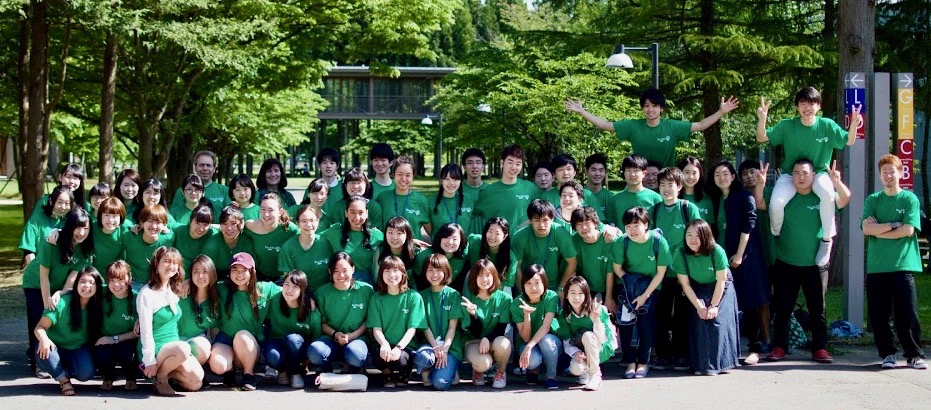 ---
PanSIG 2016: Photos, Handouts & Slides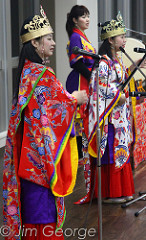 The PanSIG 2016 Conference at Meio University in Okinawa (May 20-23, 2016) was a great success! Thank you to the organizers, presenters, participants, and student volunteers. To relive the conference, or in case you missed out, check these out: